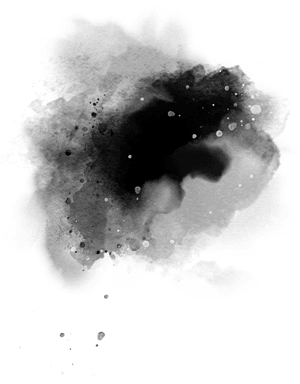 40 monroe center st.
grand rapids, mi
 Where is courage & Soar located?
We are located at 40 Monroe Center St NW, Grand Rapids, MI 49503. We are located next to Oh, Hello Paper & Gifts and across the street from Brick and Porter.
what's your return policy?
We want you to be happy with your purchase. If for any reason you are not satisfied, you may return your item for in-store credit within 30 days of purchase.
For holiday returns, we will accept items purchased from November 1 through December 31 for in-store credit through the end of January of the following year. To be eligible for a return, items must be in their original condition, unused, with the tag, and receipt.
In-store credit will be issued for the full purchase price of the item, shipping and handling fees are non-refundable. In-store credit may be used at both of our retail locations, Oh Hello Paper & Gifts and Courage & Soar. Simply present your in-store credit at the time of purchase and the value will be applied to your transaction. Please note that certain items may be ineligible for return, including but not limited to:
* Custom or personalized items
* Final sale items
* Consumable items
To initiate a return, please bring the item with its receipt to our store. Our friendly and helpful staff will be happy to assist you. We appreciate your business and hope that you enjoy your purchase. If you have any questions or concerns, please don't hesitate to contact us.
What's with the pigeon and the lion?
The motto of Courage and Soar came over the course of a decade of conversation between owners Kayla and Alex Benda. Kayla loved the saying, "Courage doesn't always roar" to describe her personality. At a concert one summer, Alex said out of the blue, "You know, even pigeons soar." The next morning it all came together.
Where else should I go when I'm downtown?
There are a ton of amazing restaurants and things to do downtown. Grab a glass of wine from The House of Wine or grab some brunch from Little Bird. Check out Oh, Hello Paper & Gifts next door or wander down to the Vault of Midnight for your board game needs. Or ask one of our stylists what they recommend while you're visiting C&S. 
how can i sell my own products in the store?
We would love to check out your company and see if you're a good fit for Courage & Soar. Fill out our vendor interest form and someone from our team will get back to you if we're interested.
have you been featured anywhere?
Yep! Here's some of our favorite features: